French Gourmandise is art...
An award-winning chef who's also gained the praise of the press, Thierry Mulhaupt, a graduate of the Beaux Arts classes in Paris, has made pastry and chocolate making into an art.
Among others, he has given gingerbread the place it deserves by perfecting its various flavors. Enter his shops, discover his recipes and products.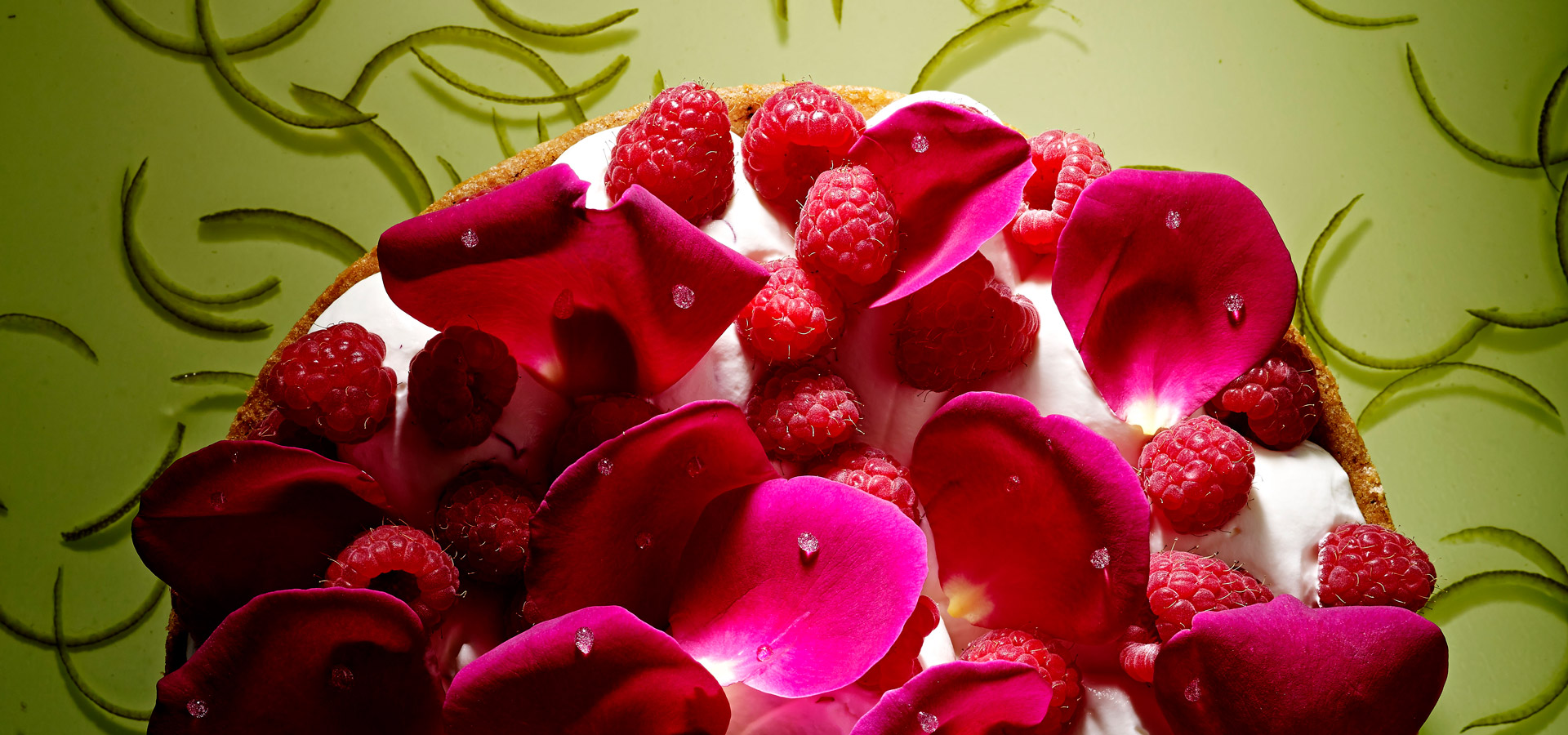 Know-how is art
Thierry Mulhaupt's pastry making is creative and imaginative. Highly inventive, he rigorously assembles tastes, flavors and aromas with the aim of presenting both classic pastries and creations with the same virtuosity.

He is also a gifted artist who makes the same creative use of colors on his canvas as well as on his desserts..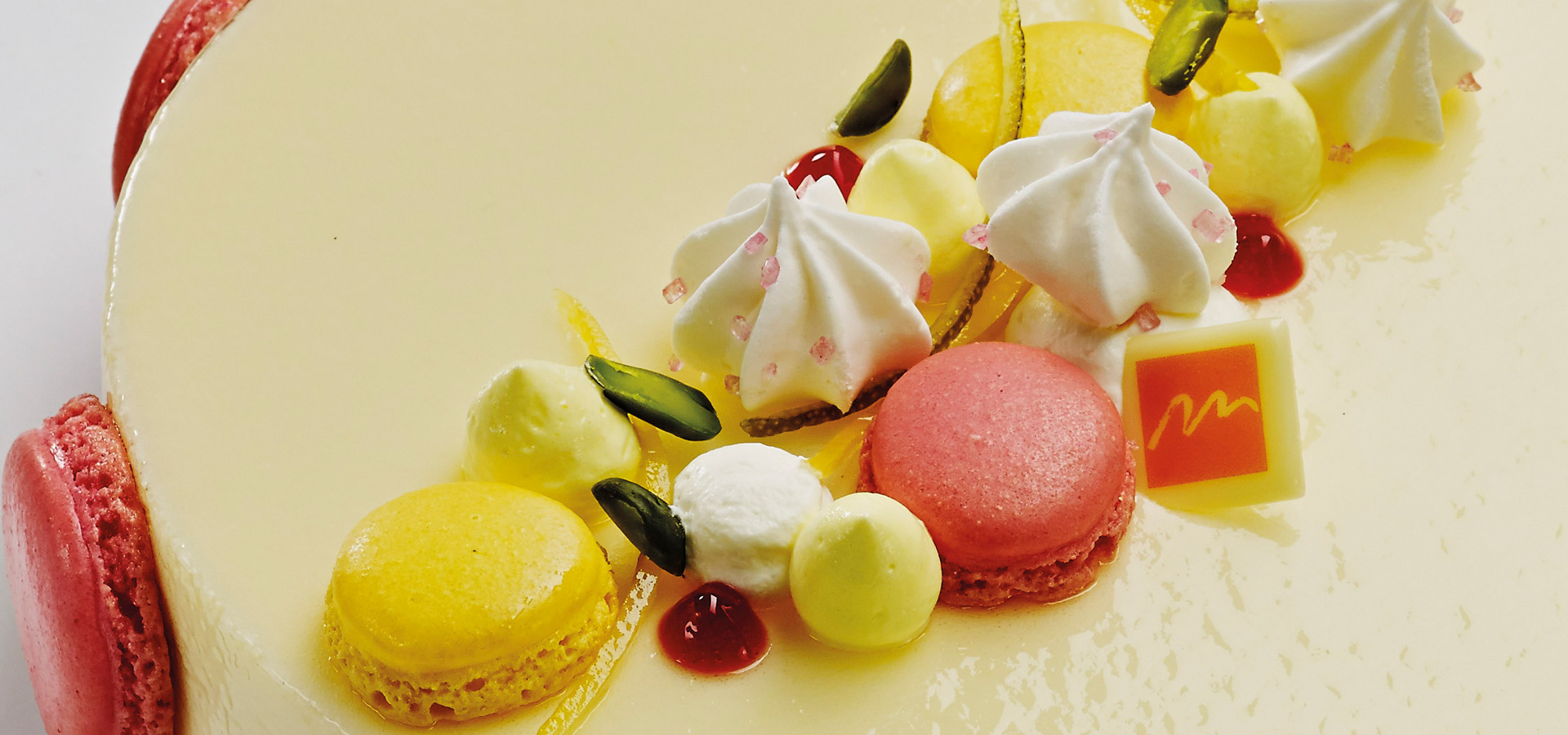 A delicious path
Thierry Mulhaupt learned his art in Paris with the greatest of pastry chefs, and he also took the evening classes of the prestigious Beaux-Arts school. His "patisserie" is always designed as if it were a piece of art, in which favors and ornamentation are employed with dexterity and meticulousness. He and his spouse Corinne settled their first shop within the historic center of Strasbourg in 1991. They opened in March 1999 they opened a new shop, Epice et Chocolat, which is exclusively dedicated to gingerbreads and chocolates..
A young, yet successful career
Best Young Pâtissier award, France
International Best Young Pâtissier award (Barcelona)
Jean-Louis Berthelot Prize, Paris
First Prize at the Culinary Olympics in Frankfurt
Best Pâtissier in France, 1996 (Champérard)
Marianne for the best Kougelhopf 1998 (Saveurs de France)
3 "tablettes" awarded by the "Guide des Croqueurs de Chocolat" 1998